Affordable and Effective Professional Résumé Writing Services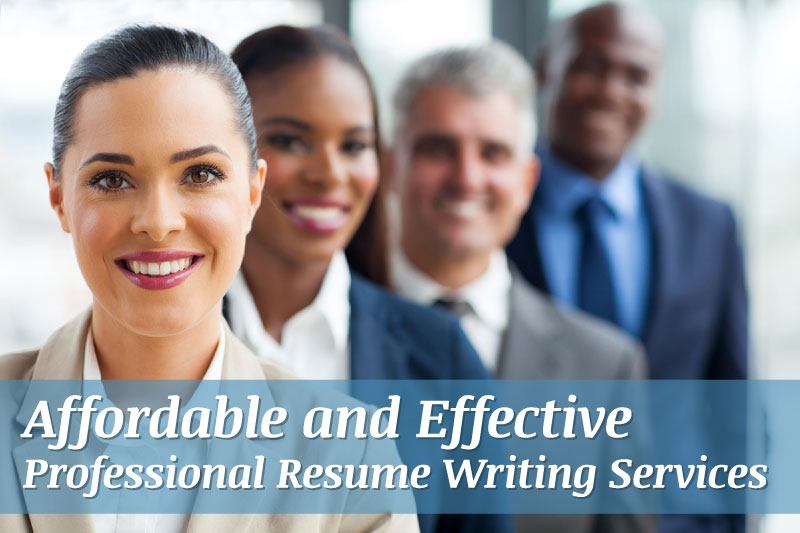 Get Your Free Résumé Writing Guide Now!
OK, we get it. You need help with your résumé! A great résumé can help to get you that all-important interview. In today's competitive job market, your résumé is more important than ever.
How can we help? Our professional résumé writers create the perfect résumé for you that establishes your credibility without appearing pompous.
Contact us today to learn more, and just for doing so we will give you a free résumé writing guide.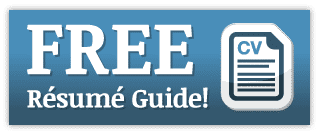 Fill Out the Easy Web Form Below for Your Free Résumé Writing Guide

We value your privacy and would never spam you.
What is Your Best Résumé Writing Strategy?
With the competition for jobs tight, employment seekers must find ways to effectively present the qualifications to prospective employers. Simple resumes, once regarded as relatively simple documents that presented a few basic facts, are no longer effective for landing job interviews. Highly qualified candidates, without proper resumes, will rarely garner interviews. Only individuals with truly attention-grabbing resumes are likely to make it past any company's resume slush pile.
What type of résumé works best?
There is no one résumé that works best. A candidate's best resume strategy is defined by a couple of critical factors. First, is the candidate just entering the job market, at a mid-level point in the career, or seeking an upper-level position? Each career level requires a different types of professional resumes. Professional resume writing services understand the job market, and work with each individual to properly tailor his or her resume.
How well do template résumés work?
While it is tempting to use one of the many templates provided by software companies or online sources, they tend to be very generic. That means the computers used to scan résumés, or the staff members assigned to look over submissions, have often seen many similar resumes. They simply do not stand out, and may not be read. It is important to understand that carefully crafted, unique submissions will get the most attention from both computers and humans tasked with weeding out substandard résumés. Finding that special format is what professionally prepared résumés are designed to accomplish.
Résumés must also be individualized for different companies. While basic information may remain static, there are sections of all résumé formats that, in order to be effective, must be crafted to match the specific company being applied to. Top area companies providing resume help can easily work with clients to ensure the resume reflects a specific company's culture. While this requires applicants to do some research, there is often information available to help applicants determine what a company is looking for.
How does the résumé consultant know what format to use?
Chronological, functional and combination formats are all popular, but care should be taken in deciding which format to use. Each person's situation is different, suggesting that it might take professional assistance to determine which is best in each situation. A new graduate, for example, would not likely benefit from using a chronological resume. Resumes must be created in a format that best presents a candidate's ability to contribute to the company being targeted.
Are online resources like Linkedin useful?
A current trend in hiring focuses on using Linkedin and other similar sites to recruit employees. Contemporary résumé preparation services are well versed in taking advantage of these new opportunities for finding employment. The trend is likely to continue, as using sites like Linkedin can make some recruiting tasks simpler.
Determining which résumé writing strategy, or combination of strategies, is best can get complicated. Professional resume writers help clients determine which strategies are most likely to yield solid interviews. Consulting a professional for advice in today's employment environment is always better than attempting to deal with the ever-changing market on your own.